Dear Miss Tinkles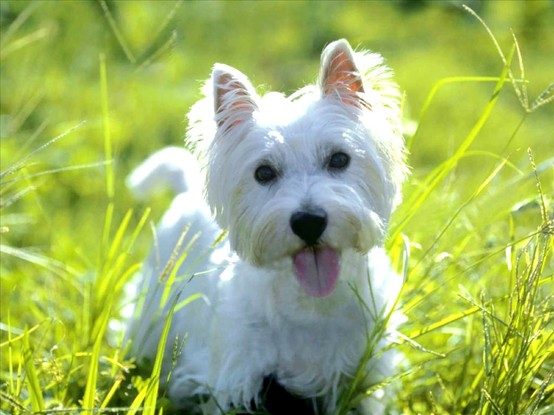 Stumped in Topeka
Dear Miss Tinkles:
My kid brother Barry is the youngest of four children and the only boy. His other sisters and I have always been very protective of him. I am the second-youngest in the family and I am six years older than he is. Both of our parents are deceased and we all know that if they were still alive they would want us to look out after his best interests.
Here is the problem: Barry has been dating a woman that none of us think is up to his standards. She pretends that she is very sweet, but we think she is a big phony who seems to think a great deal of her figure, which she takes great pleasure in lording over the rest of us. And she has been very standoffish with each of us sisters, as though WE are not good enough for HER. There have been a few arguments and, well, let's just say there is not a lot of love between us. But, and I'm sure you saw this coming, Barry has now decided that he wants to marry her. They have set a date and we are all invited. I wish there was some way to talk him out of it. We have tried and tried. We are all divorced and have experienced bad marriages and had hoped Barry would avoid the same fate. Unfortunately, he refuses to listen.
In light of the coming nuptials, my sisters and I need some advice. We know we need to purchase them a wedding present. To not give them anything would be inexcusably rude and we want to support our brother in these trying times. On the other hand, none of us can stomach the idea of giving them a present that this woman will actually enjoy. They are registered at a few places around town, but we have not been able to find anything that Barry would like but that his inevitable wife will NOT like. We could always give him some power tools or something like that, but my sisters are concerned that would be too obvious. It needs to look like we at least tried. What would you recommend? Sincerely, Stumped in Topeka.

Dear Stumped:
The problem is that you and your sisters are not thinking outside of the box. Why limit yourself to the places they have registered? You know she picked those places anyway, not your brother. That is why your efforts have failed. Once you realize that you can look outside of Topeka for a wedding gift, then the answer is so obvious that you will laugh to yourself and shake your head when I mention these three little words. Ready?
Mail… Order… Bride. Right? Perfect!
Go Slavic or Asian. Find someone who is all legs and lips and can put the bride-to-be to shame. Put a rush on the order so she arrives in time for the wedding. I think that meets your gift criterion. You know that Barry will L-O-V-E the gift, maybe even several times before he walks down the aisle. And you know that his fiancé will H-A-T-E having to share the wedding ring with a younger, more attractive, non-English speaking, probably infected Russian Mafia inductee who – because you and your sisters will have taken the time to misinform her in the car on the way over—will mistake Barry's fiancé as the Maid of Honor that U.S. immigration law requires to be present at all Mail Order Bride weddings. Also, as if it needs to be mentioned, this idea is much more subtle than a box of power tools.
Who knows, maybe we can all dare to hope that, upon unwrapping your thoughtful gift, Barry will rethink the wedding altogether. Ha! Now how would that be?
Boom. That's done.
Have fun! Yours, Tink.